Greetings!
Just a quick post to let you know that I will have a booth at Mandolin Camp North  this weekend (April, 15, 16, 17).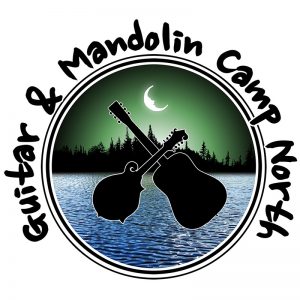 Guitar & Mandolin Camp North is held
at Prindle Pond Conference Center
in Charlton, Massachusetts Contact us at:
Email: info@musiccampsnorth.com
Phone: 401-487-3536
Guitar & Mandolin Camp North is a fun-packed weekend for guitar and mandolin players, and folks who want to become guitar or mandolin players. The weekend is full of workshops, classes, faculty concerts (faculty consists of names such as: Shawn Lane, Tim Stafford, Mike Compton, Sharon Gilchrist, Rich DelGrosso and Don Stiernberg…and many more) and plenty of good pickin sessions.
Look forward to seeing you this weekend!
Take Care,
Martin